My name is Daniel Fernandez PhD (view my linkedin profile) and I am an experienced forex trader and mechanical/automated trading system designer. I have been heavily involved in forex since late 2007. My formal education as a doctor in chemistry trained me to have a rational and analytical approach towards the phenomena I want to study and forex trading was absolutely no exception. By analyzing the market I was able to come up with very simple, yet robust and reliable trading strategies that I used to trade the currency exchange market. More importantly I seek to analyse trade results and constantly learn from my experience in order to reach new conclusions and answer new questions in algorithmic trading.
–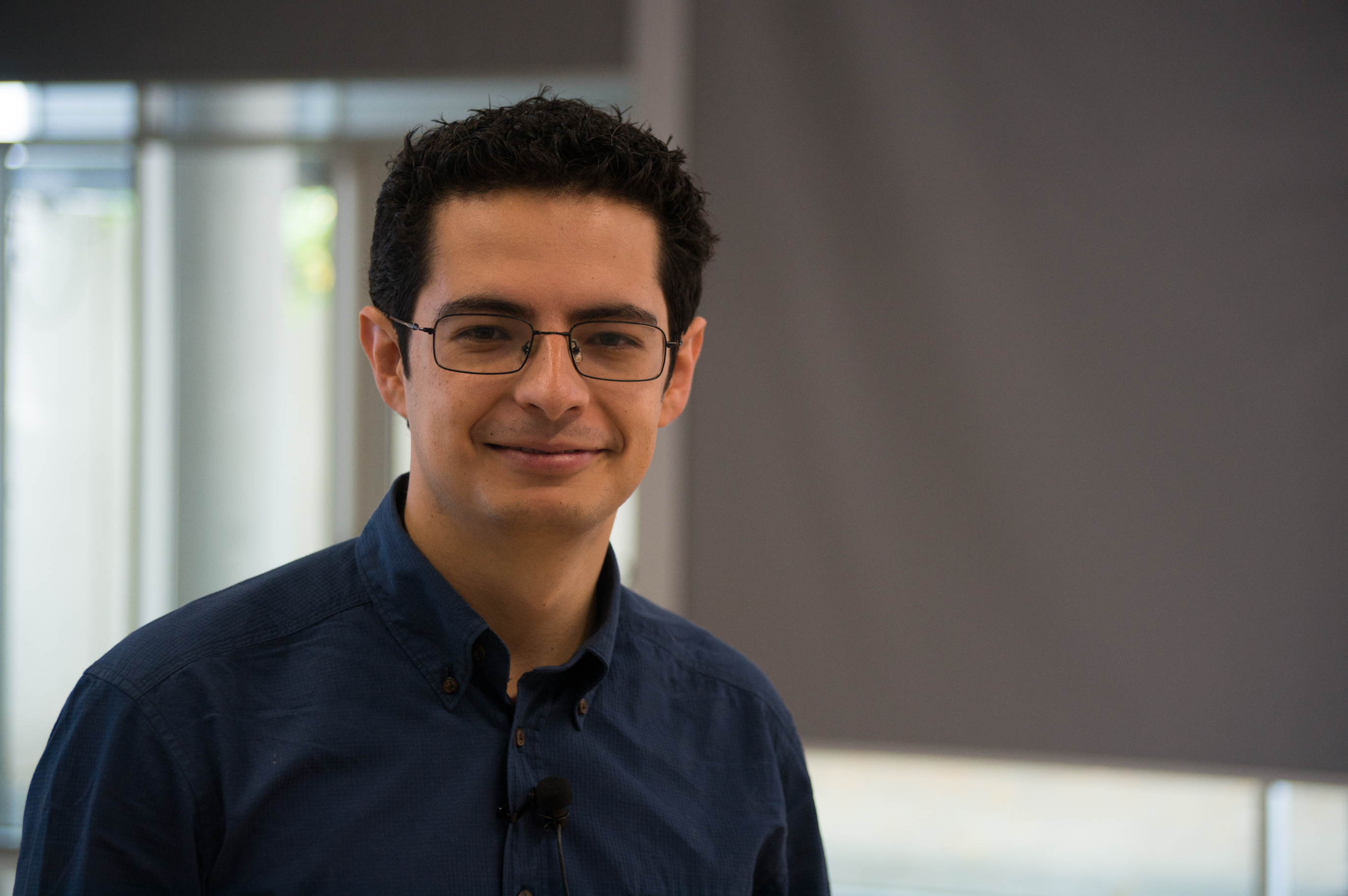 –
My approach to trading is therefore very analytical, focused on simplicity, adaptability, capital preservation and the reliable use of analysis tools to obtain accurate estimations of possible future risk and profit scenarios. I attempt to understand mechanical trading strategies, their basis and their potential as deeply as possible, spending a large amount of time each week analyzing and designing new trading systems. My efforts through these areas of development have not only been used for my personal success but they have been shared with many others through several different efforts, especially through the publication of several of my strategies in Currency Trader Magazine (which was one of the most well respected online publications about forex trading, sadly it is no longer available).
I have also released a free trading system – Watukushay FE – showing a good example of how I like to develop and analyze strategies with the hope that many people could use it to understand the difficulties and challenges surrounding success with automated trading and how in fact it is possible – yet extremely difficult – to live from such a trading approach. I have also published the only currently available free open source automated system generator (openKantu) for those interested in the field of automated algorithm generation.
I have also created a website – Asirikuy.com – to attempt to educate new traders as well as to develop new and exciting mechanical trading strategies with other experienced traders. In Asirikuy not only will you be able to have access to many trading systems developed with sound concepts, simplicity and adaptability in mind but you will be able to learn about many relevant aspects of automated trading and all the important problems that are found within the road towards long term profitability using algorithmic trading strategies. Asirikuy currently focuses heavily on the establishment of a full trading methodology that encompasses everything from automated trading system generation, data-mining bias measurements, portfolio building and system monitoring and removal. We currently posses the only GPU based trading system generation (which can test billions of systems every day) as well as collaborative cloud mining efforts.
Of course, this blog is also a very important source of information where I publish many of my findings as well as many different tips, suggestions and educational material regarding automated trading and the development of this type of strategies. This blog is updated everyday so make sure you subscribe to the RSS feed and share it with your friends if you like it :o)