Yesterday I talked a little bit about my intentions to help Asirikuy members become money managers and how moral hazard is one of the key aspects that needs to be taken into account when having power over another person's investments. Today I will unveil my Asirikuy Investment Project (AIP) which aims to allow Asirikuy members to become part of a community money management effort in which we will develop the skills of traders as money managers in a legal, ethical and transparent way. On today's post I will explain the main aspects of what the project is about, what its objectives are and how you – as an Asirikuy member – may form a big part of it.
Definitely the quickest way in which a person can achieve trading for a living is through managing other people's capital. Most traders generally spend a few years creating a reputable track record before starting to manage large amounts of other people's money, allowing them to greatly leverage their profit outside their initial investments.
–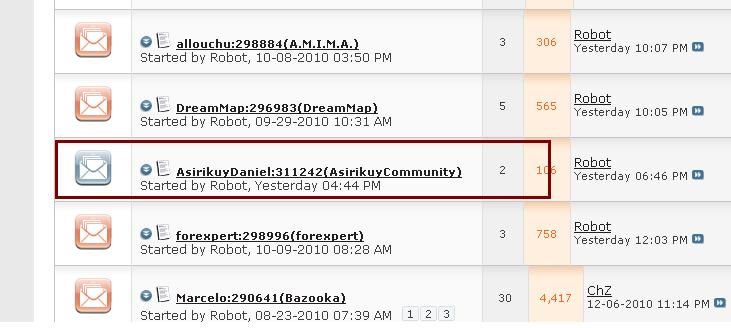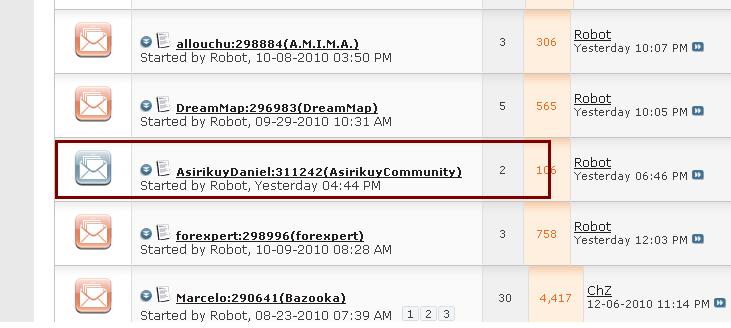 –
Through this year several Asirikuy members have asked me for advice in this regard. Traders usually ask me questions about how they can start becoming money managers and how they can create a track record, etc. I obviously have given the training of Asirikuy members as responsible managers a lot of thought and the consequence of this is the creation of this new Asirikuy Investment Project.
The first thing that became obvious to me was that we needed a type of "community approach" since Asirikuy members attempting to manage capital with Asirikuy systems or derived ideas would inevitably compete with each other for capital. This in the end would possibly mean that the same effort would need to be done many times to create many track records for the same systems and approaches, etc.
My solution to this problem is what I believe will make Asirikuy members great money managers within a community framework. In order to do this in a very legal and transparent way I have decided to do so through the creation of an Asirikuy Investment framework based on PAMM accounts (Percentage Allocation Management Module Accounts). The advantage of using PAMM accounts is that no legal registration is required as investors make an agreement directly with the broker and therefore no LPOA (Limited Power of Attorney) or CTA or similar registrations are needed.
The mechanics of this will be pretty simple. Any Asirikuy member (right now, later on we might add other requirements such as a test or a given time running Asirikuy systems) will be able to become a part of the PAMM account through a 0% fee investment of at least 1K USD (meaning that they can keep their whole profits), giving them the status of "money managers" within the project. Based on what we decide between all "money managers" we will decide the rules which we will use to run the Asirikuy Community PAMM account (which systems, which worst case scenarios, etc). Based on what we decide we will then create a pdf file with all the account's information which will be our way to introduce investors to our PAMM accounts, objectives, intended profits, draw downs, etc.
–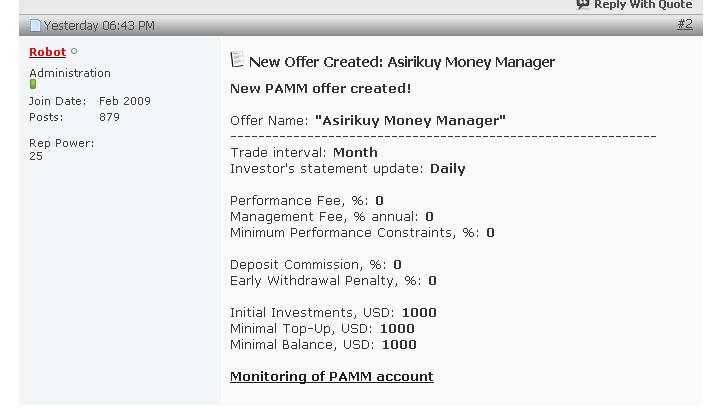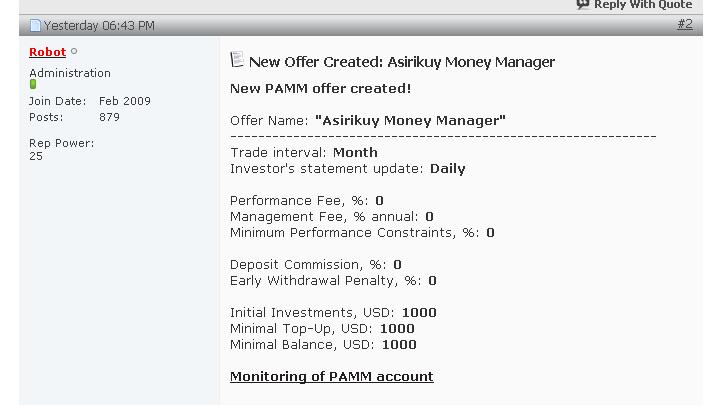 –
There will be a series of different investment offers created for each Asirikuy "money manager" through which investors for each manager will be able to join the account. This investors will then pay their performance fees and these will be given to the specific manager which they joined through in the end of the year.
To sum it up, we will have a community of money managers associated through a PAMM account. We will decide collectively what to trade and each manager's clients will have their profit allocated to each different Asirikuy money manager. In the end of each year I will then distribute these profits between the managers as indicated by their specific client make up. I will also take care of all VPS execution and handling of the automated trading systems we collectively decide to use although all managers will have investor access to the account to monitor it real-time through their MT4 platforms.
I have already started the PAMM account (with FXOpen as they are a non-NFA broker I fully trust which accepts US citizens) with 1000 USD. My idea here is that Asirikuy members will benefit the most so the PAMM will only start trading once we reach an investment capital above 20K USD from Asirikuy "money managers". After this we will decide exactly what to trade and create our "introductory book" to share with investors our intended profit and draw down targets, system characteristics, global statistics, etc.
Of course this weekend I will release a full Asirikuy video showing members exactly how they can join the Asirikuy Community PAMM account, the account's money manager joining password, etc. If you are interested you can take a look at the FXOpen PAMM account pages so that you can get yourself familiarized with the concept of PAMM trading, how you can transfer money to this broker, etc.
Feel free to leave any comments with any opinons, suggestions, questions, etc :o) Hopefully this will be the start of another important phase for Asirikuy, a point where Asirikuy members will start to develop their skills and increase their earning potential through ethical and sound money management, helping other people achieve their financial goals in the process :o)
If you would like to learn more about my work and how you too can develop your own likely long term mechanical trading strategies please consider joining Asirikuy.com, a website filled with educational videos, trading systems, development and a sound, honest and transparent approach to automated trading in general . I hope you enjoyed this article ! :o)