My career as a Forex blogger started more than 3 years ago with the beginning of "Reviewing Everything Forex" a website which was mainly dedicated to the review and evaluation of commercial and free automated and manual Forex trading products. Through the past few years my view about things has changes dramatically as my experience in the field of algorithmic trading has grown and reviews have become less and less frequent and during the past two months, non-existent. On today's post I want to take the opportunity to share with you my decision of stopping any future reviews of commercial products, why I have decided to do this and why I believe it's the best way to move forward.
Certainly when I began my journey in automated trading I was – probably as most of you – a little bit overwhelmed by the amount of things available online (which were much less then!). After falling for some of the very first MT3-4 automated trading products I then decided that most people were simply out there to get my money and I needed to establish some sort of criteria to serve as a filter for the selection of the "good ones".  This exactly why my first review blog was founded and why I continued to write reviews for years afterward. The website was a way for me to learn about new products and to inform people about their potential, their results and my opinion about them.
–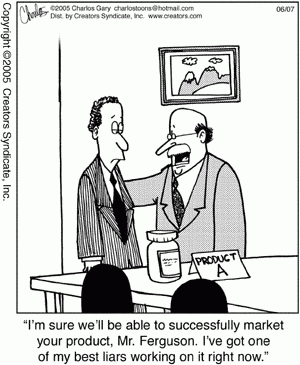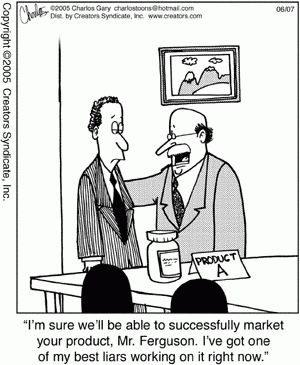 –
As time moved by it started to become clear to me that none of these products were really "making it". What I saw was an interminable amount of marketing driven sellers who saw in the Forex newbie and opportunity to get risk free profits on a high risk market. They simply wanted to sell you something, get your money and hope you didn't refund, that was it. None of them – as far as I could tell –  really cared (and why would they?) about the long term profitability of their strategies or how sound they were, only about having a flashy website selling an unsound strategy which could easily wipe a person's account clean in the long run.
While doing reviews I also learned many things about the people who read them. When people are searching for a "good" commercial EA they are in a stage in their trading career where they do not want to take responsibility for their profit/losses, they are prone to search for "turn-key" solutions and hope that all the work is done for them and they can just sit back and make piles of cash. Many people became aggressive when I told my opinion about their strategies (for example when I wrote some strong reviews about Robominer – which later turned out to be absolutely correct – I got insulted and mistreated), it turns out that most people who get a commercial EA do not want to learn the arguments against it which is something perfectly understandable as psychologically you want to believe that you "will make that profit".
After several years of what I consider a "big growth" of my understanding and knowledge in this field (still having tons to learn!), I simply believe that success in algorithmic trading depends on your own hard work and your understanding of what is being done. I turned away from commercial systems more than 2 years ago and this was mainly because I realized that I needed to know how the system I trade trades, I need to know the simulations are reliable and I need to perfectly understand the statistics, defects and qualities of my strategies. Commercial systems do not offer any of these things which – as my experience has shown me – are so tremendously vital for success in trading.
I continued to write reviews about strategies because I wanted to help others see the "tricks" and "gimmicks" used by EA sellers and why every seller I have found purposefully neglects to take into account some defects of their system evaluation or results in order to "sell their product". However what I have found is that reviews do not seem to have a lot of effect since those people who benefit from them already seem to have good analysis qualities to "spot" these things while those who would in theory benefit the most simply "want" to believe what EA sellers are telling them.
Long story short, I believe that my time has much more value doing things to help those who want to be helped than trying to fight against product sellers when there is absolutely no reward to do so. Right now I couldn't care less about what commercial EA sellers do since I am simply not interested in anything they may have to offer. I have realized for a long time now that trading success depends on your own understanding and your personal development of strategies and a judicious and extensive evaluation of all their statistical characteristics. The truth is that EA sellers never share their code, are always interested in selling their product and are therefore never prone to stress test their systems and share their code as much as it would be required for successful trading. For me EA selling will never be a business where the interest of the customer is the most important thing and the truth is that there is no reason for that to be the case when a good marketer can turn 5K into 100K (yes, really) using a website filled with lies and a 1K EA coded just to show good short term results.
From now on you will never see a commercial EA review on mechanical Forex again because this website will be -from now on – fully focused on what is most important for me, the developing of likely profitable algorithmic trading strategies and the development of a true and in-depth understanding about mechanical trading and everything that has to do with it. This ends my transition from "Reviewing Everything Forex" to "Mechanical Forex", certainly something I consider a milestone in my evolution as a Forex trader :o)
If you would like to learn more about my work in algorithmic trading and how you can earn a true education and in-depth understanding of this field please consider joining Asirikuy.com, a website filled with educational videos, trading systems, development and a sound, honest and transparent approach towards automated trading in general . I hope you enjoyed this article ! :o)