A few weeks ago I wrote a post about big portfolios and some of the possible problems that might arise from the combination of a large number of systems into a portfolio without a proportional reduction in risk. Along the problems exposed within this post are the probabilities of large losses due to the large number of trades open at any given time and the possibility of an under or over estimation of profit and draw down targets due to broker dependency issues which get magnified as the number of trades – especially the number of conjunctively open trades – increases. On today's post I am going to talk about some additional observations of this matter based on my analysis of an Asirikuy challenge account as well as what I believe are the main deterrents for the trading of large portfolios to aim for what seems to be unrealistic profit and draw down targets.
Certainly the addition of systems into a portfolio has several different effects. The first one is to increase the number of trades open at any given time and the second is to better hedge other systems by offering a better coupling between profit and draw down periods. Interestingly large system conglomerates seem to have a limited average compounded yearly profit to maximum draw down ratio of about 10 which is very unrealistic considering that it would imply a profit to draw down ratio higher than what anyone currently achieves on the market in the long term on an audited basis. However, even if this target was realistic, there seem to be some very interesting deterrents to the use of such accounts even if such large long term targets were achievable.
–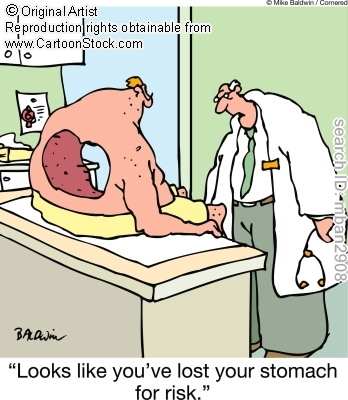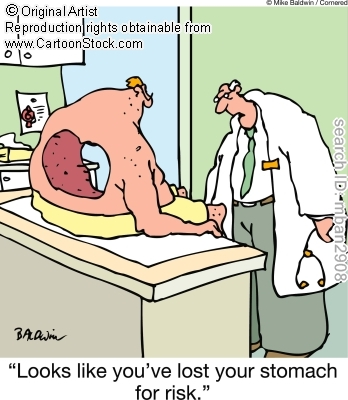 –
An Asirikuy challenger decided to test this hypothesis by trading a real account using 15+ Asirikuy system instances which have been trading for about one month. The expected average yearly profit to maximum draw down ratio is about 10, which is in line with the observation I have given before. The portfolio trades several types of strategies on several symbols including trend and counter trending strategies of different types which include breakout, price action, indicator-based and time-based strategies. After several weeks of what seems to be a very entertaining rollercoaster trading ride I decided to do a very in-depth analysis of this system and what its probable problems might be.
When you look at the statistical characteristics of this portfolio one thing immediately jumps out of the picture. The Ulcer Index of this portfolio is above 50. When you consider that portfolios like Atinalla No.3 and No.4 have Ulcer Index values below 15 (sometimes even below 10) there is a very strong sense that this value makes large portfolios VERY different from regular small portfolios and that this very high Ulcer Index may be the key as to why these portfolios are tremendously hard to trade. A careful analysis of how such a portfolio trades during a ten year period reveals that the frequency in which the maximum draw down – or values close to it – are reached is actually extremely high, something which means that a trader using this may be subject to strong psychological pressure.
When you consider the possible variations caused by broker dependency it also becomes clear that draw downs that might be closer to the Monte Carlo WC scenario might be reached a few times during a ten year period, pointing out that trading such portfolios is bound to be very difficult. Another thing is that the reaching or not of a deep draw down can depend on a few trades meaning that missing trading days on a setup like this can be critical since missing the "profitable side" of such a volatile portfolio can easily cause a draw down to double over the course of a bad trading period.
In the end it seems that trading a "big portfolio" has an upside (very large AMR to max DD ratios) which is compensated by the fact that the portfolios have a huge ulcer index when compared to smaller ones. If you reduce the Ulcer Index to make the trading of these portfolios as "easy" from a psychological perspective as a smaller one then you get a trading setup which has overall similar results. That means that if you want to trade a large portfolio without getting a stomach ulcer you might need to reduce your risk to the point where your reward will be similar to that of a smaller portfolio. Of course the benefit of higher diversification would still prevail but your capital requirements will be much higher than for a smaller portfolio (because the same capital is "allocated" in smaller portions as the number of systems grows).
In the end I believe this is a quite important discovery because it answers some of the important questions we have had about running "big portfolios" and why – if such high AMR to max draw down ratios are possible – no one seems to be trading in this way. The answer is that such portfolio have less certainty regarding their maximum draw down values, have a tendency to go into sharp draw down and recovery periods, are sensitive to the missing of trades and – because of these facts – have a tendency to drill an ulcer into its owner's stomach! When large portfolios are traded with high profit targets it seems to be warranted that a very high Ulcer Index will be generated.
If you would like to learn more about my journey in automated trading and how you too can earn an education on this field, simulating and building portfolios for your particular risk aversion and trading style please consider joining Asirikuy.com, a website filled with educational videos, trading systems, development and a sound, honest and transparent approach towards automated trading in general . I hope you enjoyed this article ! :o)