From the huge amount of products and marketing available online you would thing that succeeding in trading is something that requires you to get an arsenal of seminars, tuitions and software products than can "guarantee" your success. However – although not all products are bad and some can indeed be immensely useful – there is a possibility to achieve the status of "successful trader" without having to spend a single penny in trading education products or aids. With enough work targeted at the right areas one can – without a doubt – become successful through personal merit without aid from any successful traders or any external educational products. But how can you do this? How can you become successful without spending any dough?
Trust me, it won't be easy, it will be extremely hard. If you want to become a successful trader without the help of anyone or any type of product then you need to start by realizing what you need to learn, what time you will need to learn this and what tools you can use to learn without the need to purchase anything. I will divide this learning process into three areas and I will focus on how to become a successful algorithmic trader since this is where I have achieved success and therefore the area in which I feel my advice would be most useful. I will now describe these three areas and some of the tools I believe could be successfully used to master them.
–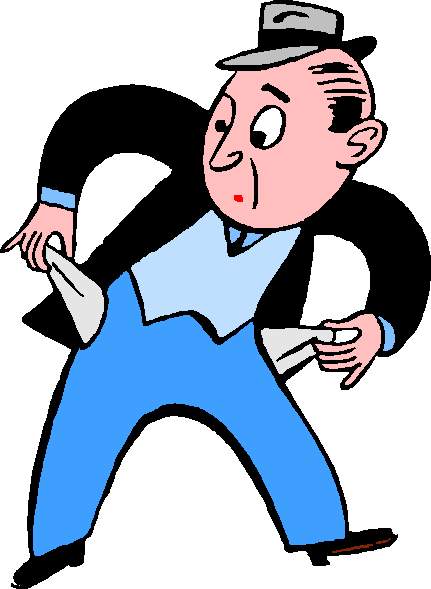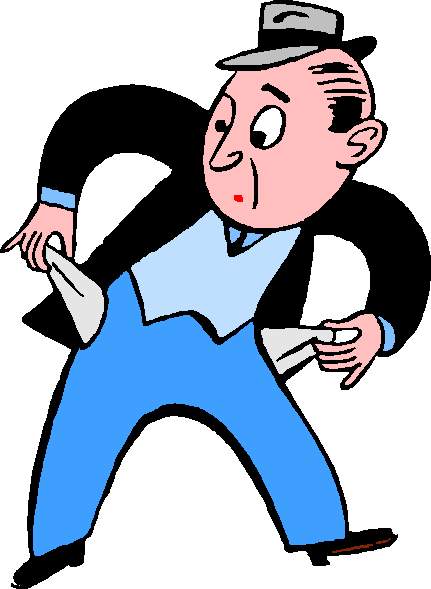 –
1. The area of basic knowledge. If you want your trading career to be a success you need to build your house on the rock and not on the sand, you need to make sure you have strong basis for the knowledge to come or you will not be able to achieve success since you won't have any criteria to distinguish between good/bad ideas and you will lack the necessary tools to implement your future experiments. In algorithmic trading I believe the two most important areas of basic knowledge to be programming and statistics. Without this knowledge you will NOT make it on your own as an algorithmic trader. I would also strongly discourage the gathering of information online as online information is not audited, peer reviewed or adequately verified. In order to get your basic knowledge I advice you to go the classic route: go to a library, read and go through a text book on basic statistics (do all exercises) and do the same for a C/C++ programming book. This will probably take you one to two years, at least this is the time it usually takes me to go through a whole textbook doing all the proposed exercises and problems (but perhaps I am too slow!).
2. The area of experimentation. If you have got your basic knowledge – and trust me, you will need ALL of it – you are now ready to begin what I call "experimentation". Within this area your first priority will be to read algorithmic trading literature books (I suggested a selection here a while ago) and both duplicate some of the ideas proposed (those which interest you) and implement your own ideas based on their suggestions. The idea of the experimentation phase is for you to build software and tools to carry out the analysis of trading problems, coupling this with a move towards the available algorithmic trading literature and the development of your own ideas. Since you already know basic statistics and programming you can get a good idea through experimentation over what makes it or doesn't make it in trading.  This phase usually takes 3 to 4 years depending but it is a very important area of development because it encompasses the first encounter between your basic knowledge and your intended application (trading).
3. The area of application. Now that you have gathered basic knowledge and on top of that you've been able to implement trading systems and evaluation tools it is now the moment to start your journey into the application of that knowledge into trading. This implies that you will move your experimental successes to the trading platform you want to use and you will use them to gather information about the market which you previously didn't have. This part of the development process is critical as constant analysis, vigilance and comparison are a must. Every experimental idea which was a success needs to be tested and then its reason for success or failure needs to be compared. Here you need to put some money into trading accounts (cent ones) while you evaluate your trading ideas. Of course if you wanted to succeed in trading you needed to put your money somewhere! After this area is developed you will have the necessary practical trading skills and you will be a successful trader. The basic development of this area takes – in my experience – at least 3-4 years.
Of course, the above makes it sound like a linear black & white process but in reality it will not be like this. Once you move into the second area of development you will still fall back to area one whenever it is necessary for you to learn some new concepts/techniques and once you move into area three you will constantly move back into two to learn more about the systems you develop or to come up with new tools. Yes, this path of development is long and it involves a very personal commitment to trading success which will most likely take up a good 2-3 hours a day of your life for the next 7-10 years. So yes, you can become a successful trader without any investments in education provided that you have a public library which you can access (I bet most have no problem here) and the necessary time to do so.
Overall becoming a trader on your own is a longer path but probably a much more solid one than relying on any help as you will "own" every piece of knowledge you develop and therefore everything will be clearer and you will develop a "thick coat" against marketing plots and such other distractions that generally make retail traders fail continuously. If you would like to learn more about my work in automated trading and the education path I offer for people wanting to become algorithmic traders please consider joining Asirikuy.com, a website filled with educational videos, trading systems, development and a sound, honest and transparent approach towards automated trading in general . I hope you enjoyed this article ! :o)