It is really incredible to see how things can change so much in a single year's time. One year ago I wasn't even thinking about doing a PhD, I had absolutely no knowledge about how Neural Networks work, we had not even started the coding of the F4 framework in Asirikuy and Amachay, Sumaq, Runakuna and Sunqu weren't even on the map. Today I am glad to say that most of my goals for 2011 in Asirikuy have been fulfilled; I was able to build an understanding about neural networks (most importantly their use in trading), we built several new trading systems and we built an even deeper understanding about our current trading tactics. On today's post I want to talk a little bit about what we have learned during 2011 at Asirikuy and what new projects and goals I have for 2012.
First of all let us start with the things I wasn't able to achieve and why this was the case. One of the goals I had – to continue daily posting – wasn't fulfilled mainly because a bigger goal – which took a large chunk of my time – appeared on the horizon; the PhD thesis. However thid doesn't mean that work in Asirikuy has slowed down or that inovation has stopped, on the contrary, we are now working hard on many new projects and most probably 2012 will bring even more inovations than those brought by this year. The second thing I didn't achieve was the expansion of our Asirikuy Money Management Project, mainly due to the fact that the legal thresholds needed to do this didn't allow me to "take the leap". However this certainly remains a goal for me and one of my goals for 2012 will be to start the process of creating an entity from which we can do money management with all the requirements demanded by the law.
–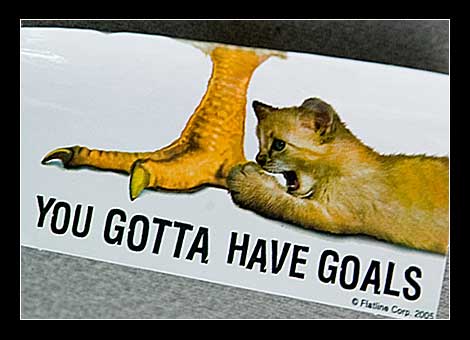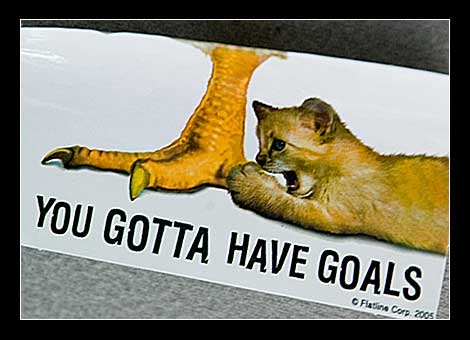 –
With the failures covered, let us now talk about the goals we did achieve (included those we didn't even plan for!) at Asirikuy. To begin with I have to say that – from a personal perspective – the biggest goal I have achieved is the understanding of neural networks and how they relate to trading. This year I was able to do significant experimentation with neural networks and I was able to apply them in different areas related to trading logic and money management. There were several projects in Asirikuy were neural networks were applied and many videos were made about them and how to use them – particularly neural networks implemented using FANN – in trading. This area of development is significantly large and a ton of understanding is still necessary but we now have the basic tools and we are advancing steadily towards the development of real trading solutions based on neural networks. Sunqu – our first neural network trading strategy – is a testament to the advances we have made in this direction at Asirikuy.
I now want to talk about something which has made me very happy this year which has been the development of a much stronger "sense of community" within the website. This year we had three trading systems which were developed in collaboration with different Asirikuy members, Sumaq, Amachay and Runakuna. These systems exploit novel market inefficiencies not previously seen on other Asirikuy systems, making them very important contributions to the Asirikuy trading arsenal. However the community development side of these systems is the most important one as it shows that members learn from the teachings inside Asiriku, applying them in order to create novel ideas. These systems truly demonstrate that Asirikuy teaches people how to actually become algorithmic traders because these members are now clearly able to create their own trading solutions and tackle the market on their own; even if Asirikuy ceased to exist.
Another very important achievement for 2011 was the consolidation of our internal software development teams and the creation of several advanced analysis tools which are now basic to the improvement of our understanding and the creation of new trading portfolios. The Asirikuy Database Analyzer – developed also by a joint effort with several members – is a very powerful program which has now reached a quite mature coding stage. Along with this program there were also dramatic improvements on our previous tools as well as the creation of other novel tools – such as the Asirikuy Performance Analyzer – in order to help us analyze the results of our live accounts. It is also worth higlighting that our live account database has also grown significantly with the results of more than 100+ investor-access verified live accounts available to Asirikuy members for the analysis and monitoring of our trading strategies and portfolios.
–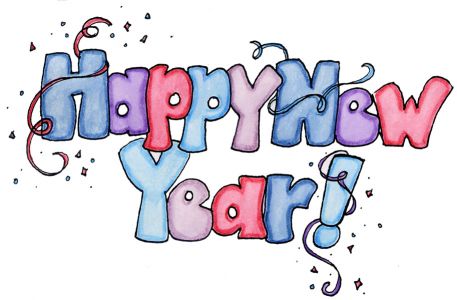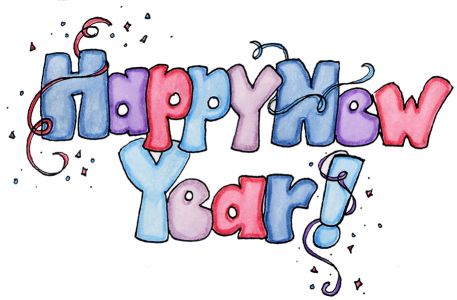 –
As you can see 2011 was a great year for Asirikuy – with a ton of interesting developments and the achievement of many of ours goals – but I definitely look forward to 2012 for an even better year. For this new year I have several clear goals for our website and development projects. For this year my trading development goals will be focused on neural networks and genetic programming. The first thing I want to achieve is to improve the Hamuq concept and build an NN logic system which can tackle many different currency pairs (even on different time frames), after this I want to achieve the development of a money management Neural Network module which is able to improve the trading of ANY of our systems and the third goal would be to increase our understanding of how neural network results vary between runs, find where the key issues lay and implement different methods to solve it. Of course I cannot say how many new systems we will have – since we will most probably have many new systems coming from community efforts – but I can say that my personal development time will be devoted mostly towards NN solutions. The integration of NN techniques with genetic programming is also something I would like to tackle (if I can meet the above goals).
Regarding our current systems my most important goal is to release, test and debug the F4 framework and possibly build MT5 and JForex interfaces so that we can use these new implementations on these platforms. The F4 framework also comes with full reoptimizations of many systems (due to the use of TA-lib indicators) so many new improvements to current strategies will also be introduced. My goal would be to have all Asirikuy live accounts fully migrated to F4 by the end of this year and potentially some testing going on on Mt5 and JForex platforms. Definitely F4 will be our "long term" usage framework and it will allow us to expand ourselves beyond the world of Mt4 (something which will obviously become necessary as our capital grows).
–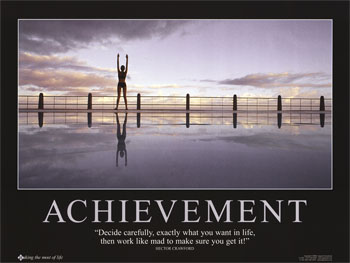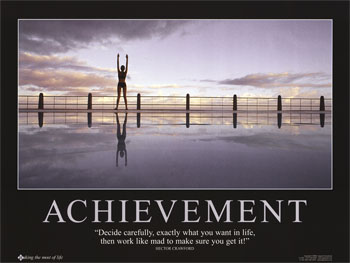 –
There are also some interesting goals regarding our trading tools and how they will evolve going forward. There will definitely be improvements to all of our tools and I would definitely like to see some correlation analysis being implemented in tools such as ADA and APA. I will also work on the Monte Carlo simulator, especially in improving the current random number generator to improve the quality of our current Monte Carlo simulations, I also look forward to adding new analysis capabilities to the Monte Carlo simulations to include things such as "efficiency bursts" into the picture.
Overall 2012 will be a very exciting year and I look forward to developing new systems and tools as well as improve all current ones. I don't have any doubt that we will achieve a ton this year and this will be both due to my hard work and the hard work of all Asirikuy members who help us make this such a great trading community. I also look forward to educating many new traders, helping many others start their careers as professional algorithmic traders. If you would like to learn more about learning how to trade through an evidence-based approach using algorithmic trading please consider joining Asirikuy.com, a website filled with educational videos, trading systems, development and a sound, honest and transparent approach towards automated trading in general . I hope you enjoyed this article ! :o)