The advice a new trader hears/reads when he or she enters the world of forex trading is in fact quite homogeneous. Go out there, study the market, understand your psychology and build a system with clear rules based on the trading style that better fits your life style, personality, etc. However I have always found it quite contradictory that most people praise the use of clear rules for trading but despise the use of automated strategies to execute those rules in an entirely mechanical fashion. In my mind it has always been clear that if what you want is to execute mechanical rules to the letter, no one beats a computer as execution is completely independent of the trader's emotions (obviously there is a very BIG psychological component in automated trading but different in many aspects from that of manual trading) . So why do we have this incredible contradiction amongst retail traders ? Why do so many believe that it is vital and necessary to have rules but then they believe that no mechanical automated system can be profitable ? On today's post I will attempt to explain the reason why I believe this is the case and why it makes no sense to state that rules work in a "grey area".
I remember when I started trading that the small online trading community at the time had one very important piece of advice for me : build yourself a system with some clear rules and stick to it. When I started to make questions about the automation of this strategy (back then in MT3), I got some pretty rough criticism telling me "trading robots do not work". However this was ages before the advent of the commercial experts and the whole mess that the selling of automated retail systems has become, reason why now people are way more hostile to automated trading than before. Usually if you go into a forex trading forum and ask about if "forex robots" work you will get a strong response telling you that they don't work.
So – in all irony – many people are telling us, build a system with some clear rules but execute it yourself since you cannot trust a system to execute the rules you have programmed. This is a very clear contradiction as – if the rules work – then their execution in an automated fashion should simply improve their outcome and not make them "fail". The argument here many traders who oppose automation claim is that the rules are only a "framework" and that you are able to "bend" the rules to accommodate current market conditions and fundamental releases. However reality here is clear, if you have rules you have rules, if you have a framework you have a framework. If you have rules that you can break whenever you want then you don't have rules, it's that simple.
–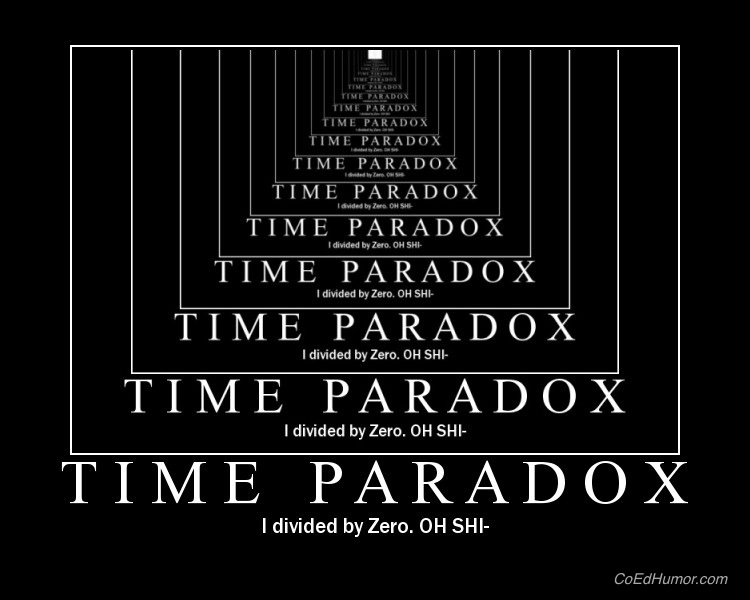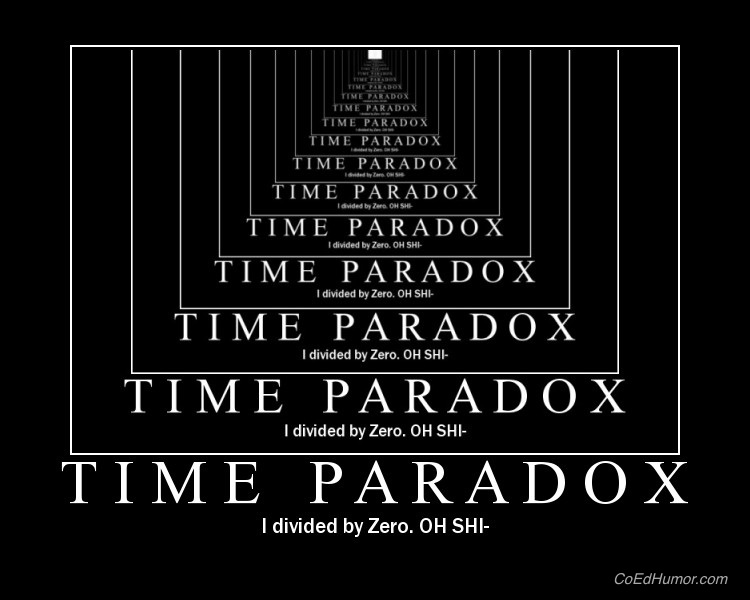 –
Then why do we get this contradictory advice to build a system with rules coupled with the advice telling us to stay away from the automation of strategies ? Well, the answer is quite simple. Most traders started by building a set of rules which seemed to "work" in the short term, they then decided to automate this strategy only to realize that in the long term their strategy failed. They then believe that the devil lies in the automation since their strategy was "working perfectly" when executed manually.
As always, our enemy continues to be one and only one : ignorance. The problem here is that people in the retail sector tend to develop their rules without any knowledge of how rules need to be evaluated or what a strategy needs to be profitable. Retail traders many times develop systems based on some very limited testing with no idea of how to measure an edge, how to quantify how good or bad the system is and how their short-term results could just be a "profitable run" of a globally unprofitable system with no edge. Since they never measure an edge and have no idea about trading statistics or system development when their rules are mechanically evaluated and fail they feel "tricked" since their rules showed to be "working" under current market conditions.
In general this leads traders to attack the automation arena but stick to the "rules theory" since they were getting profitable results under current market conditions but failed under strict automation. The trader then starts to believe that it is their "discretion" that made their rules profitable when in fact this is generally only an illusion and not the case since under long term conditions the system inevitably fails as no edge is present.
Of course, the common statement saying that rules work but automated systems do not is a simple paradox which simply makes no sense. If rules work, then their automation works and if they don't, then they simply don't work (either when manually or mechanically executed by a computer). The truth is that rules do work, something that has been taught to traders since the early 80s when traders had successfully used very varied rule-based systems in the commodity trending market of the seventies with great success. Later – during the 80s and 90s – many hedge funds and individual traders based purely on mechanical ideas started to arise as successful traders, showing that rules and systems effectively give an edge to traders beyond discretion, a quantifiable and definable edge.
Long story short, the problem here is that people develop rules without any knowledge about how to systematically evaluate them and determine if they are worth their salt. People should not be told simply to "develop a system" they should be told to "develop a system with a long term statistical edge". Of course, as long as we have people with no knowledge about statistics and a focus in short term results (which can be effectively random) we will always have traders being confused by the above paradox. However, rest assured that profitable mechanical strategies can be developed when adequate long term evaluation and a basic knowledge about trading statistics and system development are taken into account.
If you would like to learn more about the development of long term profitable systems and how you too can develop your own strategies with sound profit and draw down targets please consider joining Asirikuy.com, a website filled with educational videos, trading systems, development and a sound, honest and transparent approach to automated trading in general . I hope you enjoyed this article ! :o)