Definitely one of the things most traders have in common is being quite "visual" in nature. We all like to have beautiful charts and we all like to have our trading systems looking as good as possible when they are loaded on our screens. I have never addressed the issue of how charts look before in mechanical forex – since this topic is of course a little banal – but I do so today because I want to give a small present to all those of you who have been following this blog for the past year. Through the following post I will share with you 3 chart templates I have created to commemorate a great 2010 for the mechanicalforex.com blog (even though most of the year it was actually fxreviews.blogspot.com).  I believe these templates are quite pretty and a sure way to make your charts "stand out" from the common blunt and boring look of the MT4 default charts.
The first template I want to introduce is a template I like to call "deep blue", I developed it while working on the Quimichi trading system since I wanted this system to have its own "look" when loaded on my VPS so that I could easily distinguish its charts (since at the time the system was being forward tested on demo and it still didn't have a UI). The template is a combination of different hues of blues and greens, definitely what I believe is a pretty look reminiscent of a the sea (you can get the template here).
–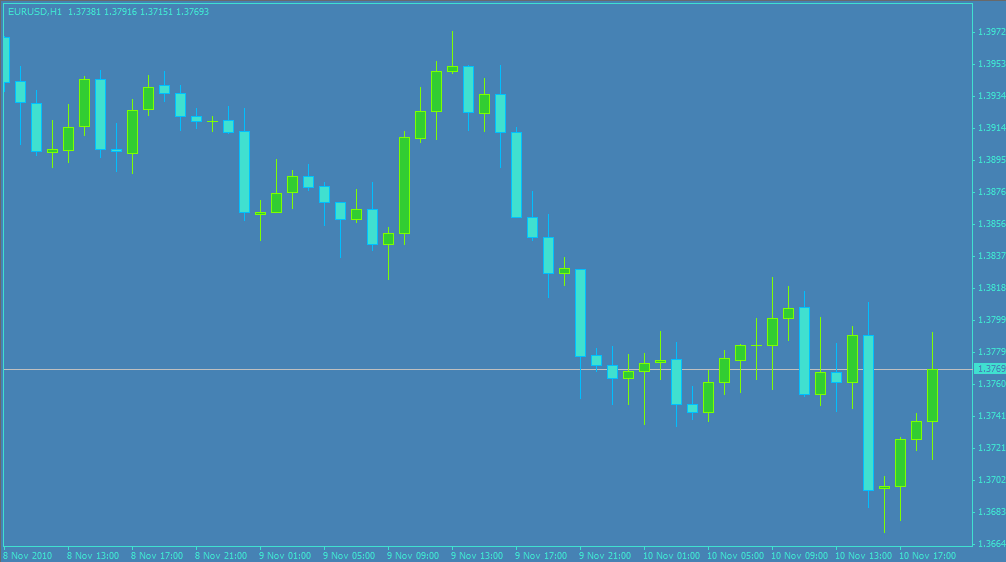 –
The next template I made was something I came up with while working towards the Ayotl functionally decomposed system during September. I was quite bored about the black background and I wanted something that showed the UI letters of the interface (which are aqua blue) better. This is why I decided to come up with this dark-blue template with yellow and red candles, surrounded by orange lies which I decided to call "fire" due to the fact that it uses colors which remind us of this phenomena. Certainly when I debugged and developed this system (with the help of Maxim !) the long hours I needed to spend looking at Ayotl's charts – while looking for any problems – were offset a little bit by having a template which wasn't so boring (you can get the template here)!
–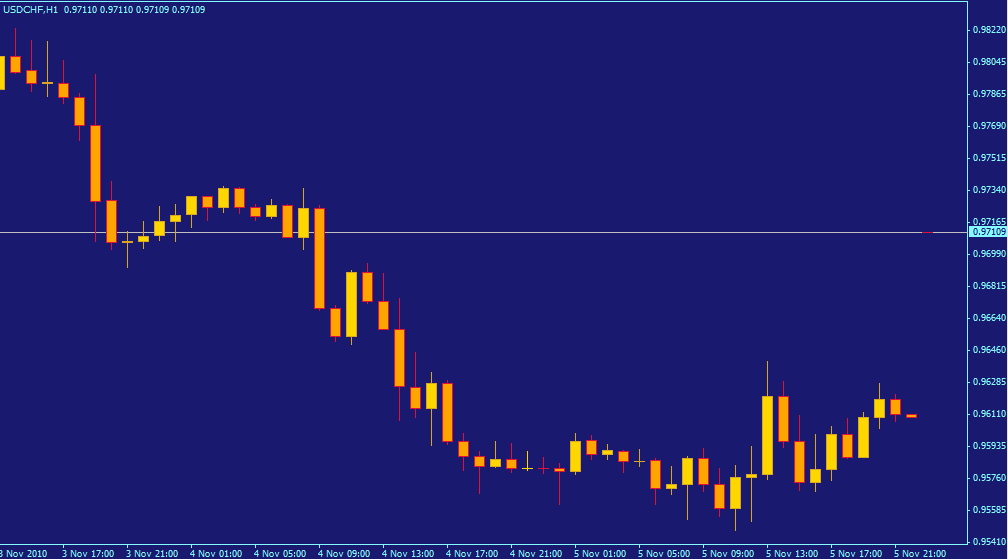 –
The last commemorative template I want to share with you was developed earlier this month as I was forward testing the initial implementations of Watukushay No.7 (Sapaq, more on the meaning on a later post), I wanted something which was a little bit reminiscent of Christmas but not overly loaded with red/green combinations (which I do not like that much) The XMas template I created with a dark green background and pinkish/red/green candles totally satisfied my need for an MT4 holiday setting. You can download this template here.
–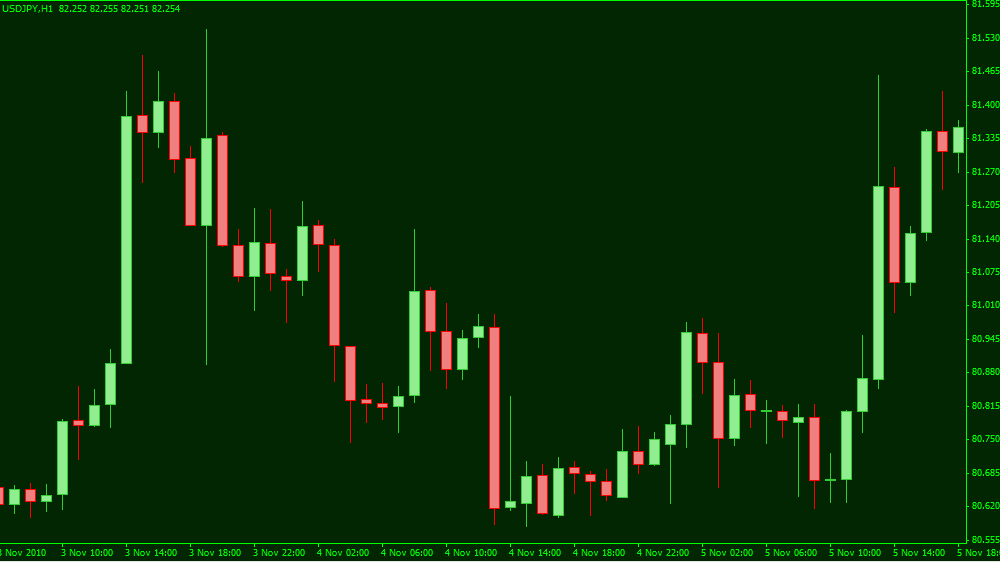 –
As you see today's post wasn't very educational or filled with knowledge but it was just a joyful attempt to share some of the templates I have developed during the year with my faithful mechanicalforex readers. Certainly this is my first attempt to make forex trading an art (remember that an art is a representation of what is aesthetically beautiful). Do you like them ? Hate them ? Are you going to use them ? Please leave a comment with your opinion !
If you would like to learn more about my work in automated trading and how you too can use these templates with some great systems created and designed by YOU please consider joining Asirikuy.com, a website filled with educational videos, trading systems, development and a sound, honest and transparent approach to automated trading in general . I hope you enjoyed this article ! :o)