The most important and necessary thing one can have in trading is an objective edge that can survive the passage of time. This means to be able to extract profits from the market, with a probability higher than that of random chance, systematically, persistently and endlessly. In essence it means that a person is able to forecast the future with a statistical edge, that a person has become the proverbial "card counter" in the casino and can read the game ahead of time in a manner that puts him or her in an advantage against other players. But what is necessary to attain this objective edge? Adaptability? Intelligence? Psychological strength? Clairvoyance? In this post I want to talk precisely about what the characteristics of this edge must be since persistent market edges must have some important properties that can be inferred from market structure. These characteristics reveal why edges are so rare and why they can be so hard to get.
–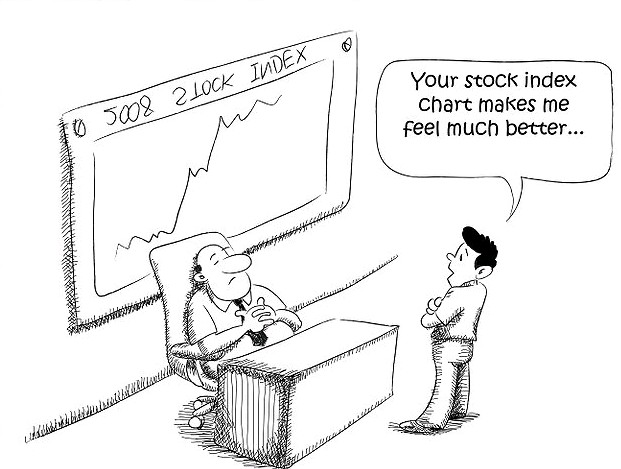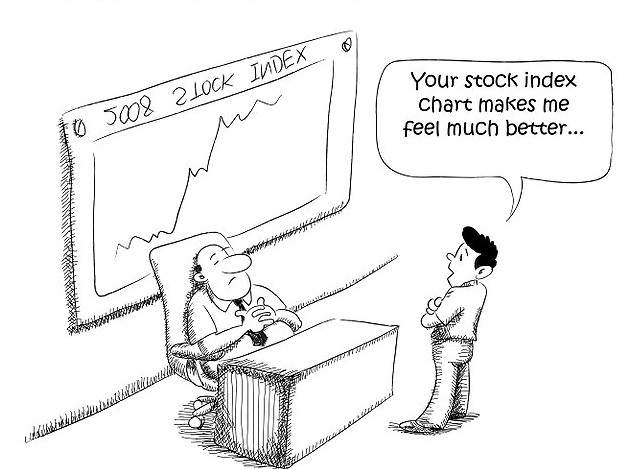 –
How is it that we can infer the properties of edges without knowing anything about them specifically? It comes from the mere fact that in a negative sum game – like Forex trading is due to costs – not everyone can be a winner and therefore edges must contain natural barriers to them or they would be simply condemned to extinction. Any edge that can be effectively traded by a significant proportion of market participants would become void since the simple fact that is is being traded by enough volume would mean it would disappear. The market becomes efficient to edges that would be easy to find, implement and trade, simply because they would be traded out of their existence. This can be confirmed using agent based market models.
Any persistent edge must therefore be impossible to trade by a significant proportion of market participants, otherwise – by definition – it would have no way to be persistent. This does not mean that an edge has to necessarily be hard to find. For example long term trend following systems work, are easy to program and are easy to find by most market participants but their psychological demands are so great – half a decade in drawdown not being abnormal – that they become unbearable for most traders out there. Persistent edges that are easy to find are by definition very hard to trade from a practical perspective, because otherwise they would not be persistent.
–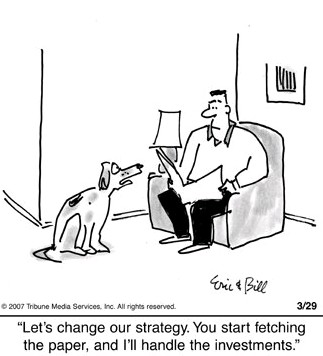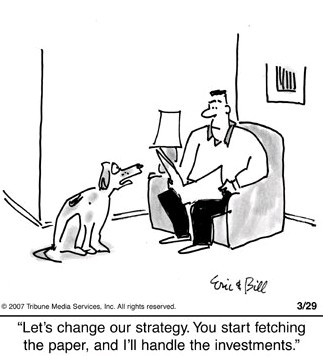 –
By analogy we can infer that any edge that is easier to trade must therefore be either harder to find or harder to implement. For example we have obvious trading opportunities like statistical arbitrages which are easy to trade psychologically but extremely difficult to implement in reality due to the technological advantages needed to be able to profit from them. This means that only market participants with the quickest market access – often meaning direct fiber optic connections in inter-bank markets – can profit systematically from this sort of behavior. It also leads to an arms race in technology that ends up trimming profits and leaving only the leanest and fastest possible competitors alive.
The last straw we can draw is complexity. Persistent edges that are easy to trade but hard to find are those that are terribly difficult to implement for most people. If your edge is obtained in a manner that requires an amount of knowledge that is either not easily acquired or executed by most participants then your edge can be persistent simply because others do not have access to the means necessary to access it. This can happen for example if your trading is based on very advanced computational processes, learning algorithms or perhaps on data that is not easily accessible by most people. Either way you're playing this game with very large players so unless your edge relies on very strong evidence-based research that implies a large amount of complexity it is unlikely that you will be able to beat them. It is also important to note that complexity by itself does not denote a higher probability of success unless it leads to an objective edge. Just because you have advanced research facilities and tools does not mean you can create a cure for cancer, for that you need the systematic research that properly takes advantage of those tools.
–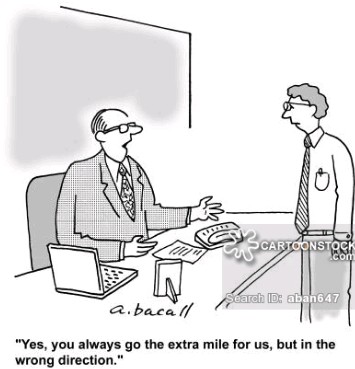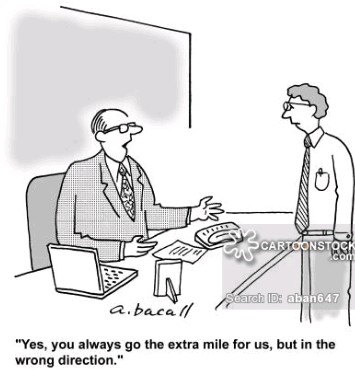 –
After the above it is clear that persistent edges always need to involve a very large amount of effort. This is either spent in the form of psychological pain trading that edge, effort building technological infrastructure to execute the edge or effort building the technological and theoretical means to research and find the edge. This can be inferred from the market because easy to find, easy to trade edges cannot exist as their existence would simply lead to their disappearance (evident edges that anyone can trade cannot exist because they negate their own persistence by their own characteristics). Hard to trade, hard to find, hard to execute or a combination of the above… You choose your poison. If you would like to learn more about trading edges and how too can learn how to build trading strategies please consider joining Asirikuy.com, a website filled with educational videos, trading systems, development and a sound, honest and transparent approach towards automated trading.strategies.